Registration is now open!

Skaters' Safety is our Top Priority - click here to see what we are doing to protect skaters and their families COVID 19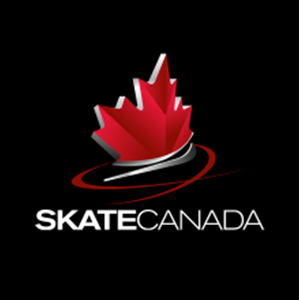 Certified Coaches
Our Coaches
Our highly qualified and experienced professional coaches encourage our members to develop their interest in the sport of skating, exploring his/her love of the ice at their own pace.
We offer several avenues for self-improvement, competition, and exhibition for all ages and abilities.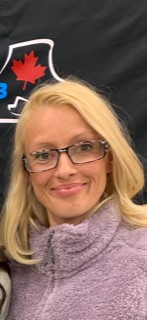 Jaime Eckersley
Senior Coach
20+ years coaching experience and 35+ years on ice
Skate Canada Certified Regional Coach
​Supplementary Courses
Commit to Kids for Coaches
Building Foundations for Great Spins
Stroking Techniques
Lutz and Loops
Plyometrics
Return and Continuing with Figure Form
Junior Competitive Ice Dancer
- Four time Western Canadian Champion
- Four time National Competitor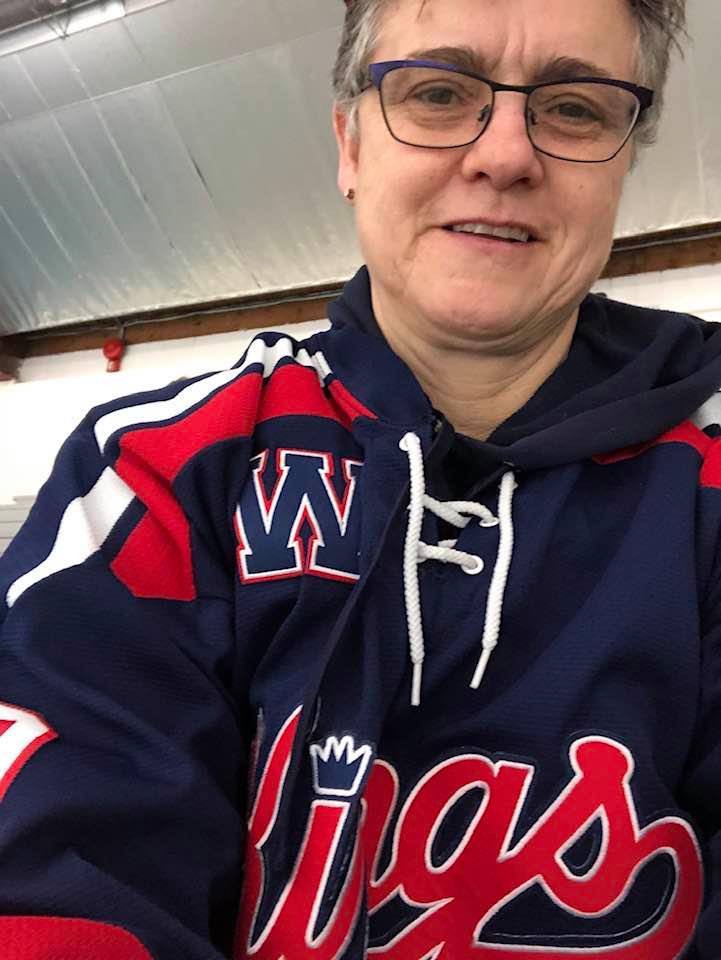 Nancy Fischer
CanPOWER Skate Coach
Skate Canada Certified CanPOWER Skate Coach
Hockey Coach and Player