Registration is now open!

Skaters' Safety is our Top Priority - click here to see what we are doing to protect skaters and their families COVID 19

Introduction Header to your page
Edit this section with a small blurb about your site. This theme is meant for light background images and should be populated as such to make your text readable.
Link button here
Main Content Page Title
This is a single page layout that will automatically display your news feed in the left hand column.
This page allows you to add a main message area and create repeating content on your page. This section here is the main heading content.
Click on the Edit icon (looks like a pencil) on the top right of this area to replace this this content with your own information.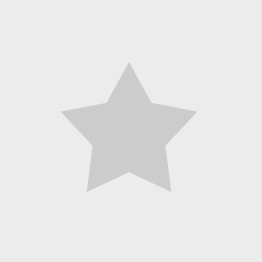 Here is a Title
This is a simple description of the section you are highlighting. If you'd like to link this section, add a link to the image.
Learn More link
Callout Message
This area is highlighted to bring attention to special announcements
A Second Announcement
This area is also highlighted to bring attention to special announcements