Registration is now open!

Skaters' Safety is our Top Priority - click here to see what we are doing to protect skaters and their families COVID 19

JumpStart
Canadian Tire's Jumpstart program help provide kids equal access to participate in sports and physical activity.
As of 2020, the Wetaskiwin JumpStart Chapter has distributed over $43000 to over 1500 kids in need.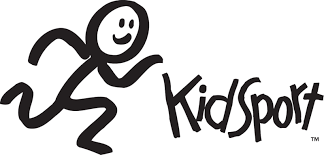 KidSport
KidSport believes no kid should be left on the sidelines.
Over the past 25 years, KidSport Alberta has assisted more than 119,000 under-resourced kids play a season of sport, by providing over $25M in grants for registration fees.
Additional Fundraising opportunities
Work additional bingos or rally your friends and family to help fill our bingo slots! Extra bingos provide credits that go directly back to your skater!
Contact the Club to find out more information about our parent-led fundraising opportunities.
Installment payment options are available. If you are still facing financial hardship or if you circumstances change making it difficult to make payments, please contact the Skating Office to look for a solution together.