Registration is now open!

Skaters' Safety is our Top Priority - click here to see what we are doing to protect skaters and their families COVID 19
CanPOWERSkate
CanPOWER is an action packed, high energy program that focuses on balance, stopping, initial power, crossovers, and endurance with specific training and techniques to developing proper and efficient forward and backward stride. This is NOT a learn to skate program. CanPower Skate was developed for hockey and ringette players.

National recognized program with certified coach. The coach to skater ratio is 1:10.
Requirements




- approximately six or older




​ - skaters must have basic forward and backward skating skills (they must be able to skate the length of the rink using alternate strides) and are able to stop on command without use of the boards.
- for safety reasons, participants require wear full hockey/ringette equipment that is CSA approved.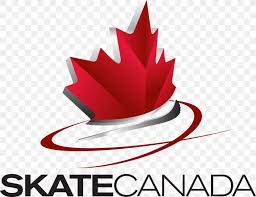 Program Requirements & Standards
Learn more about Skate Canada's certified power skating program